Crane Services in Oroville, CA
Martin Crane & Rigging Inc. has been the top crane services and steel setting company in Oroville, CA for over two decades. Our team of rigging specialists can assist you on any job that requires heavy transportation, no matter how extensive. For jobs that don't require a significant period of time, we offer hourly rentals in Oroville and Yuba City, CA. Regardless of your heavy lifting needs, our experts at Martin Crane & Rigging Inc. will help you get the job done safely. Here is a list of just a few of the services we provide:
Tower and Concrete Setting: If you are a contractor in need of equipment to finish that residential or commercial building project, Martin Crane & Rigging Inc. can help. We specialize in tower and concrete setting for a variety of different needs and will be happy to provide you with superior services that make quick work of your job. Our seasoned operators have a vested interest in helping you complete your concrete or steel setting job to the highest expectations.
General Crane Services: Need an air conditioning unit moved or an overturned truck set up right? Our company offers mobile crane service and rigging in Oroville, CA for all sorts of heavy transportation and moving. We'll promptly make our way to your destination and work with you to determine the logistics of your need. Our versatility and willingness to undertake most any job has made us a reliable crane company in Oroville, CA.
Heavy Transportation: If you need a heavy items or items moved from one location to the next, look no further! We can transport large loads safely and securely with expert precision. Our drivers have a depth of knowledge when it comes to oversized loads and will carefully maneuver your cargo to its location, giving you peace of mind in our ability to serve you accordingly.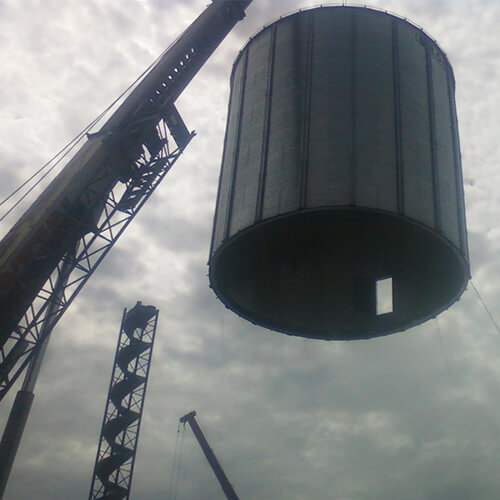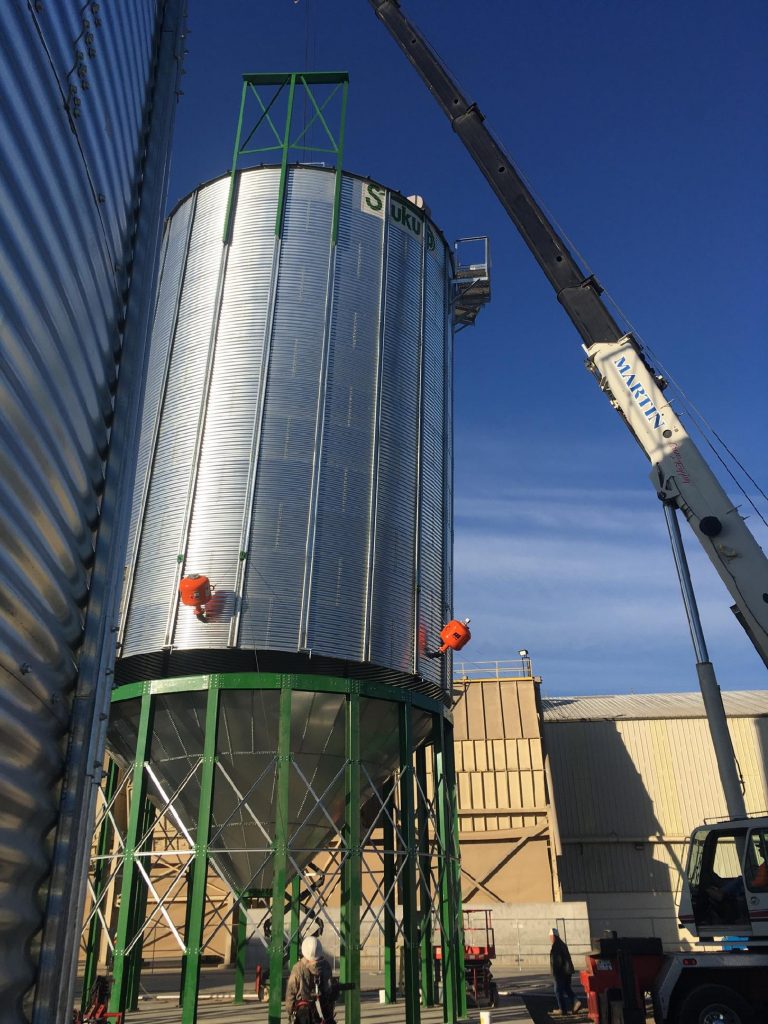 As a leader in crane services and rigging equipment and operation, our company stands by our promise of quality and customer satisfaction. Our experts in mobile crane operations will deliver exceptional results no matter the project. Whether you have a small home improvement project or a large commercial undertaking, we'll be there to do the heavy lifting.
Martin Crane & Rigging Inc. has over 20 years of customer satisfaction and provides safe and precise service at every job. To get started on your next heavy transportation project, contact one of our certified rigging and concrete setting specialists today!