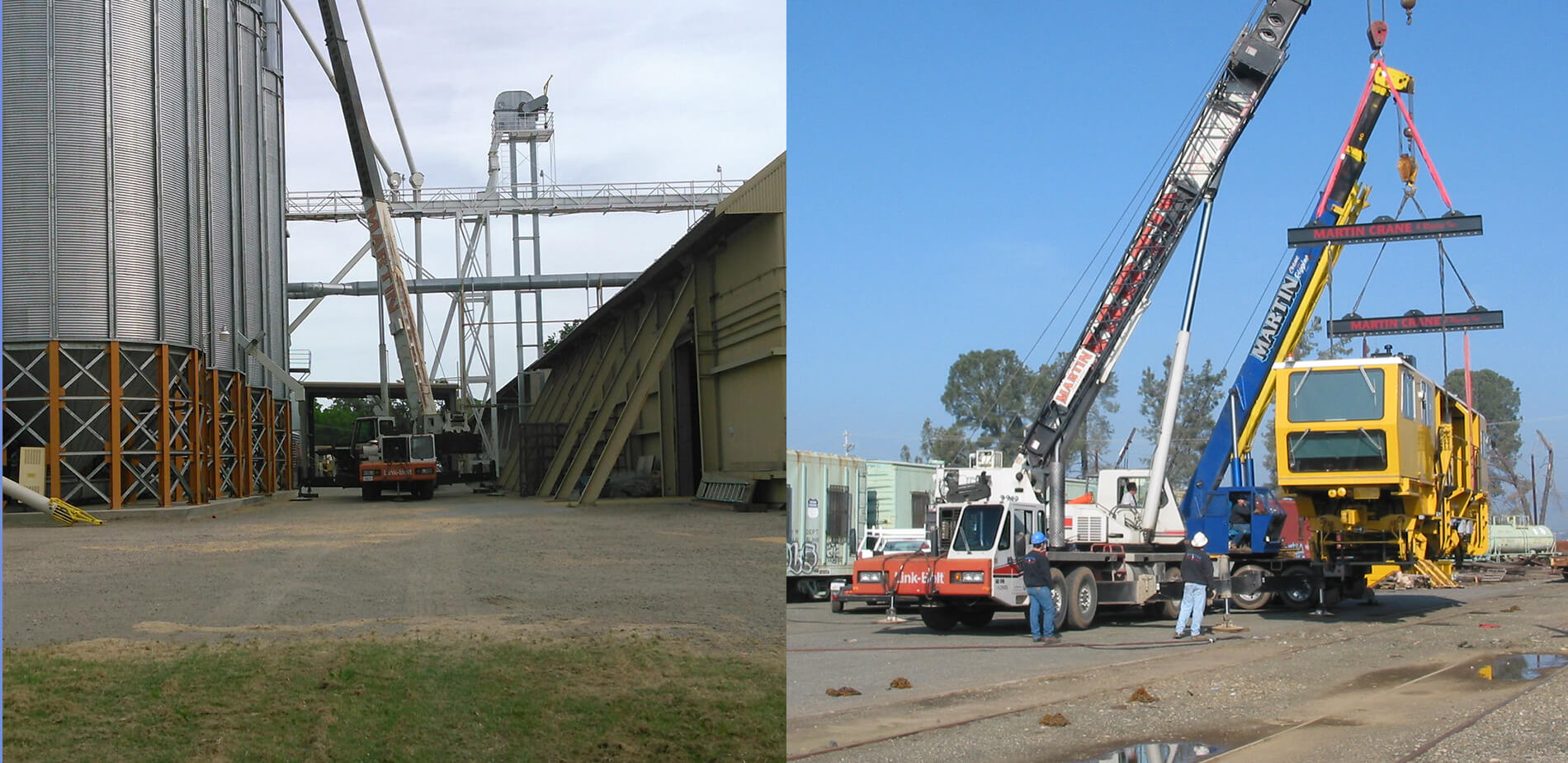 All operators are certified, and we're fully insured!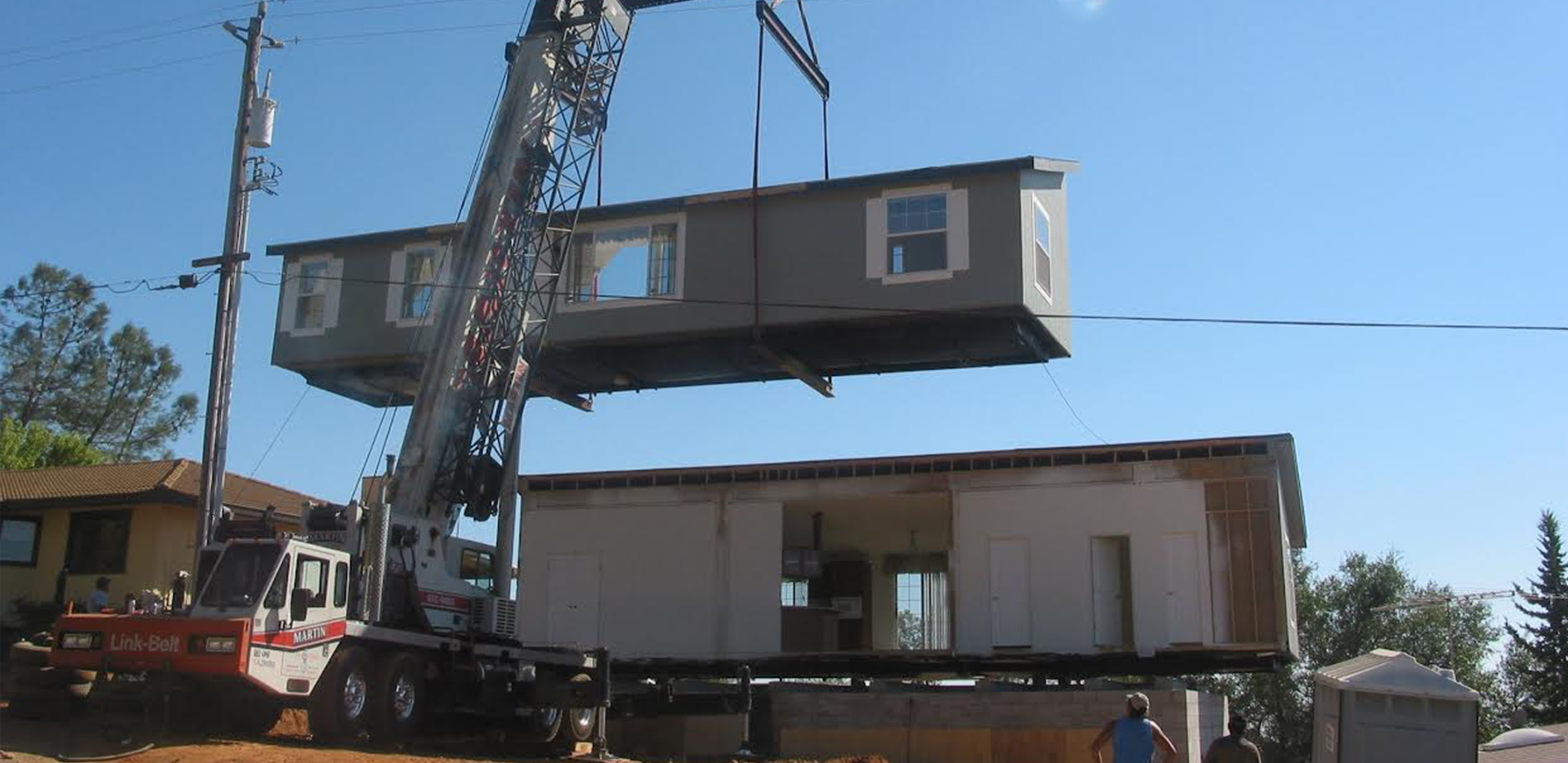 Protect yourself and always make sure your crane rental company has hook insurance before it's too late.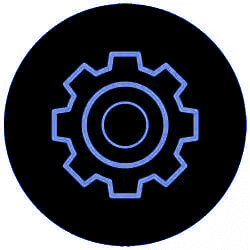 If you need heavy machine lifting or items moved from one location to the next, look no further!
Crane Rental Company in Oroville, CA
Martin Crane & Rigging Inc. is a leader in safe and reliable crane with operator services located in Oroville, CA. Our team of professionals provides quality service and equipment to contractors, sub-contractors, and the public. No matter the project, Martin Crane & Rigging Inc. will do the heavy machine lifting to ensure both safety and precision.
Safe and Reliable Crane Rentals
Since 1993, owner John Martin and his team have been providing safe and reliable crane with operator services to Oroville and Yuba City, CA. Martin Crane & Rigging Inc. offers heavy machine lifting services on a variety of different projects, including but not limited to: tower building, concrete wall setting, air conditioning installation, heavy machinery, and even overturned trucks or large vehicles. We have a highly trained group of certified professionals to operate our equipment.
At Martin Crane & Rigging Inc., safety is no accident! We pride ourselves on providing the best rigging in Oroville, CA, complete with certificates in liability and full insurance to make sure the job is done safely and efficiently. Our crane rental company provides heavy machine lifting services within a 100-mile radius of Oroville, CA, including Sacramento. For those oversized jobs, we're also able to assist our customers with specialized transportation in Oroville, CA, to make sure your items are relocated with the best possible care and utmost safety in mind. Here are a few reasons to contact us and hire our crane with operator services for your next project:
With over 20 years in the business, we have the experience to get the job done right.

Our crane rental team is professionally certified and fully insured, to limit our customers' risk and liability.

No project is too big or too small for us to undertake: we've done it all!

We service a 100-mile radius from our home office in Oroville, CA; even Sacramento!

Martin Crane & Rigging is a privately owned and operated crane rental company.
Crane rental and
heavy moving
in Oroville, CA and the surrounding areas which include:
Bangor, CA
Biggs, CA
Butte County, CA
Butte Meadows, CA
Challenge, CA
Chico, CA
Cohasset, CA
Colusa, CA
Concow, CA
Corning, CA
Durham, CA
Forbestown, CA
Forest Ranch, CA
Gridley, CA
Live Oak, CA
Magalia, CA
Marysville, CA
Nord, CA
Orland, CA
Palermo, CA
Paradise, CA
Princeton, CA
Quincy, CA
Red Bluff, CA
Richvale, CA
Robinson Mill, CA
Sacramento, CA
Stirling City, CA
Thermalito, CA
Willows, CA
Yuba City, CA